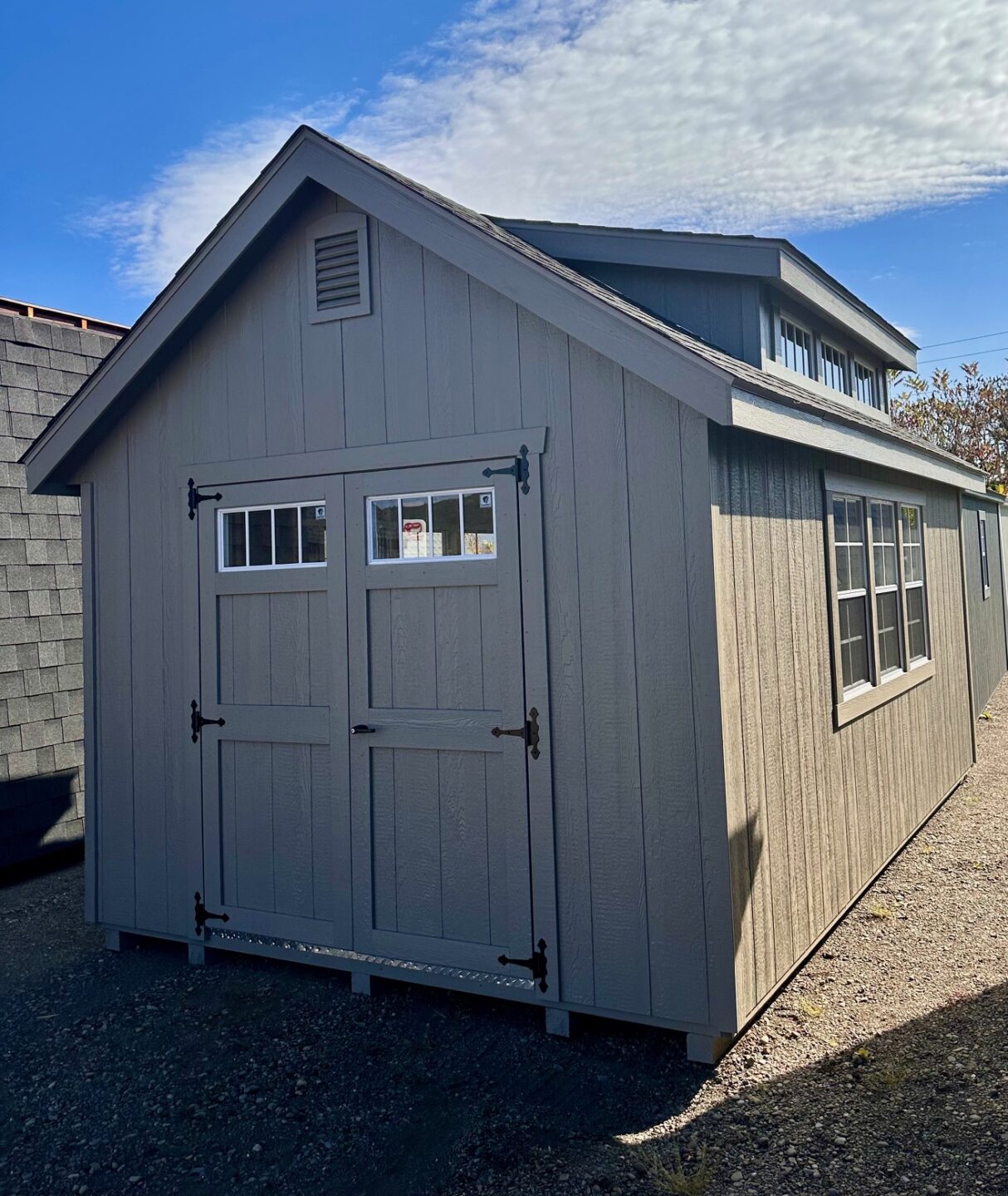 10×16-Kingston-Stock #2145GC
Stock Number: #2145GC
Color: Clay/Clay/Charcoal
Size: 10x16
Location: 6284 State Highway 23 Oneonta, NY
Discounted Price: $10,500 from $10,851
Delivery: FREE! Within 100 miles!
Clay Siding & Trim
Charcoal Shingles with Tar Paper
Deluxe Gable Vents
Plywood Roof Sheathing
(2) Triple Domers with Transom Windows
(6) Windows with Screens
5′ Wide Double Doors with Transom Windows
Diamond Plate Threshold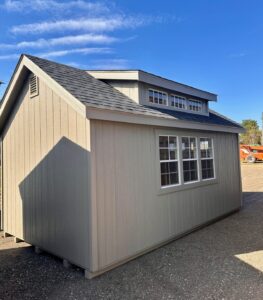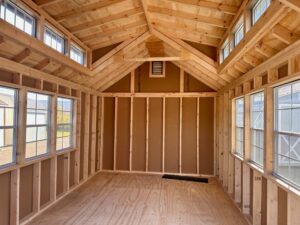 Additional Information
Rent-to-Own monthly payment options below. Credit check financing is also available.