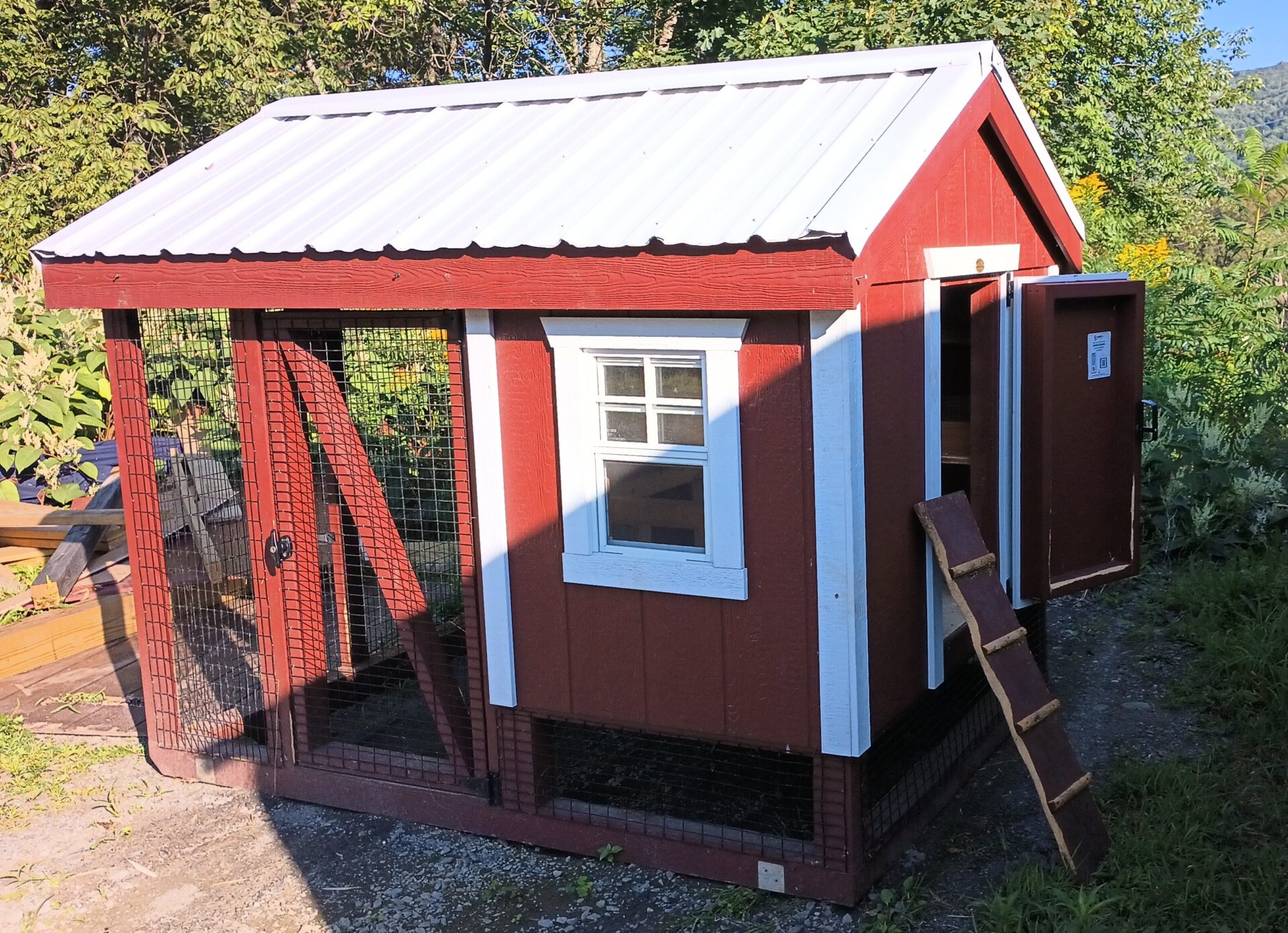 USED-5×7-Combo Coop-Stock #6155
Stock Number: #6155
Color: Red/White/White Metal
Size: 5x7
Location: 6048 State Hwy 7 Oneonta, NY
Discounted Price: $2,500 from $4,005
Delivery: FREE! Within 100 miles!
Red Siding
White Trim
White Metal Roof
Epoxy Floor
Run Area and Coop Area
Access Door with Lock & Key
Chicken Door with Ramp
Nesting Boxes
Roosting Bars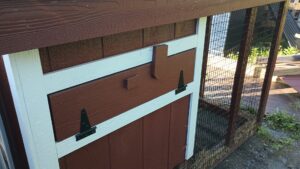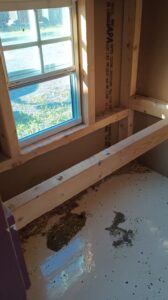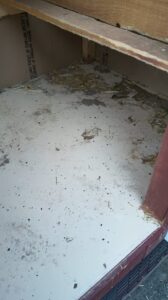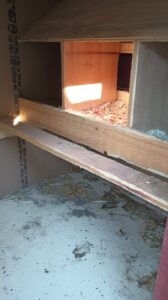 Additional Information
Rent-to-Own payment options below, a $250.00 Security Deposit and first month rent are due at signing. Financing is also available!